Architectural Design Ideas
Today, giving some architectural design ideas. We are going to give out some design related ideas for your living room. Overall it all depends upon your mood and what you feel like but we have some architectural design tips that may help you design your living room.
Textured White room
There's a formula for creating a magical monotone room. Ashley Stringfellow of Modern Glam created the perfect space by incorporating tons of texture in their architectural design. Just like with faux fur, to liven up her living room. The pops of blush tones in accents combined with her paneled wall. It makes a visually interesting space to curl up in with a book.
Blue Living Room
Add some life to your space with a statement-making plant like designer Grant Gibson does with this larger-than-life Monstera. Bonus tip: try to mix things up by incorporating furniture in the same color grading. One thing that should be different is shades. It's like to have a blue sofa and chair. That will make things interesting!
Colorful Sofas
One easy trick to mastering a modern living room architectural design is to contrast a soothing wall color with a dramatic pairing. For example to have striking blue couches in your space.
Cozy Living Rooms
Sticking to lighter, natural colors like whites, creams, and browns make it feel like a place you can recharge. One of the most famous interior designer Jenni Kayne believes it. Using natural textures in contrast to a bright white also adds an unexpected, yet welcoming look. It will feel elegant as well as warming.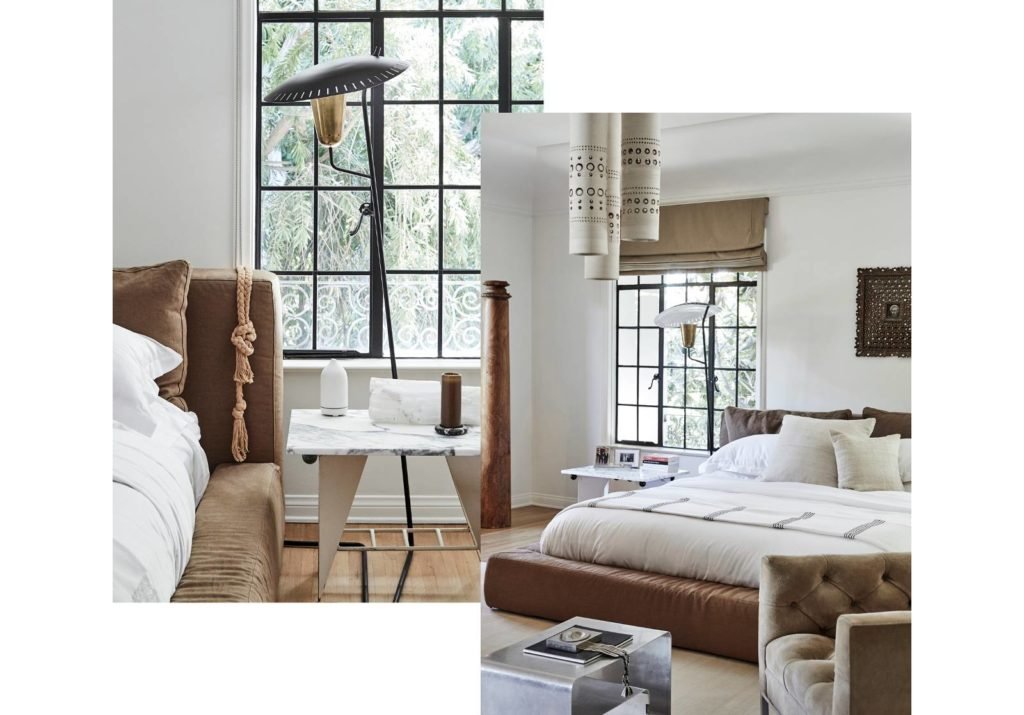 Geometric Lighting
Offset a neutral space with an eye-catching light fixture, like Siham Mazouz, author of How the French Live, does in a minimal, French-inspired living room. Lighting sets the tone for the entire room's space — so make sure you choose something striking. The essence of the architectural design is to have something which is striking.
Sculptural Living Room
An easy way to mix up your living room's style? By adding a lighting fixture with a sculptural quality. For example to have one that designer Amy Lind like to use. No need for matching lamps — go for boldly-shaped sconces, an oversized floor lamp, or a statement-making chandelier.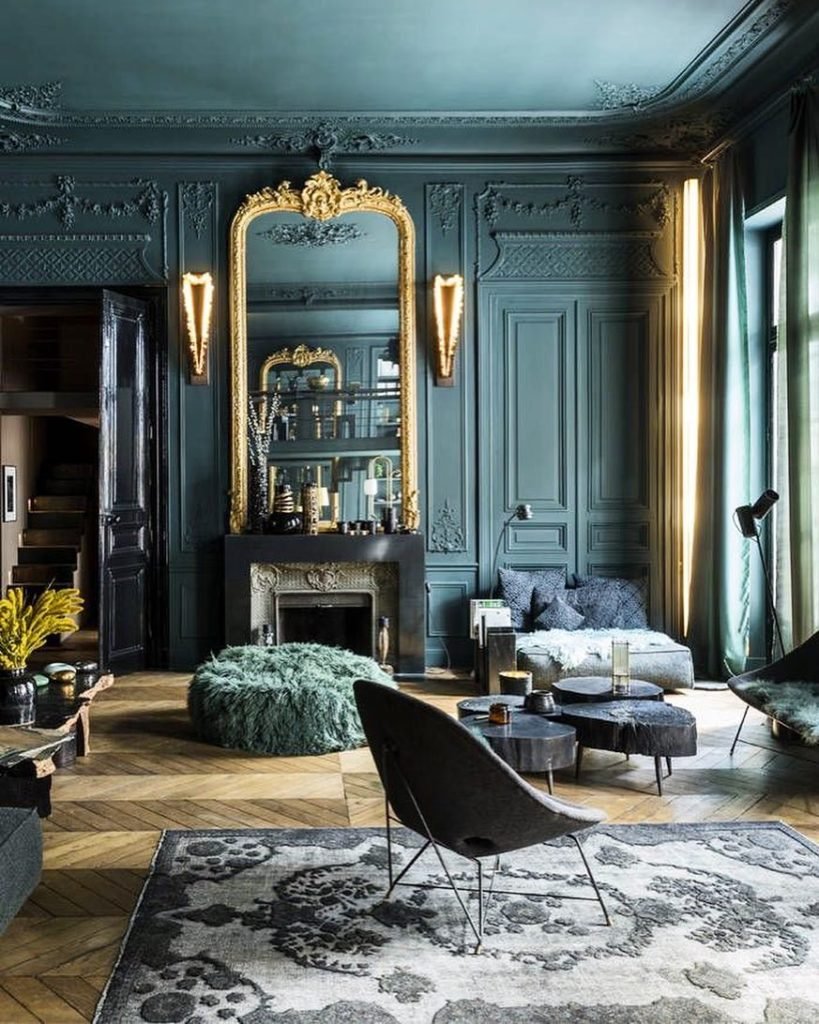 Wooden Accents
A key to warming up modern colors (black, white, and concrete) is throwing in wooden accents. An interior designer Bobby Berk (of the Queer Eye for the Straight Guy reboot on Netflix) likes to do such experiments. Plus, the wood can double as an unexpected architectural design element.
Which of these do you feel like applying? Feel free to add comments about your experience and what you would like to have in your living room? Leave your comments below.