Nate Berkus Tsunami Incident
Nate Berkus tsunami incident happened just a day after Christmas 2004. A magnitude 9.1 earthquake struck beneath the Indian Ocean near Indonesia, generating a massive tsunami that claimed more than 230,000 lives in fourteen different countries. One of the deadliest natural disasters ever recorded. Interior designer Nate Berkus and his late partner Fernando Bengoechea went in Sri Lanka for vacations. Fernando Bengoechea lost his life in the disaster.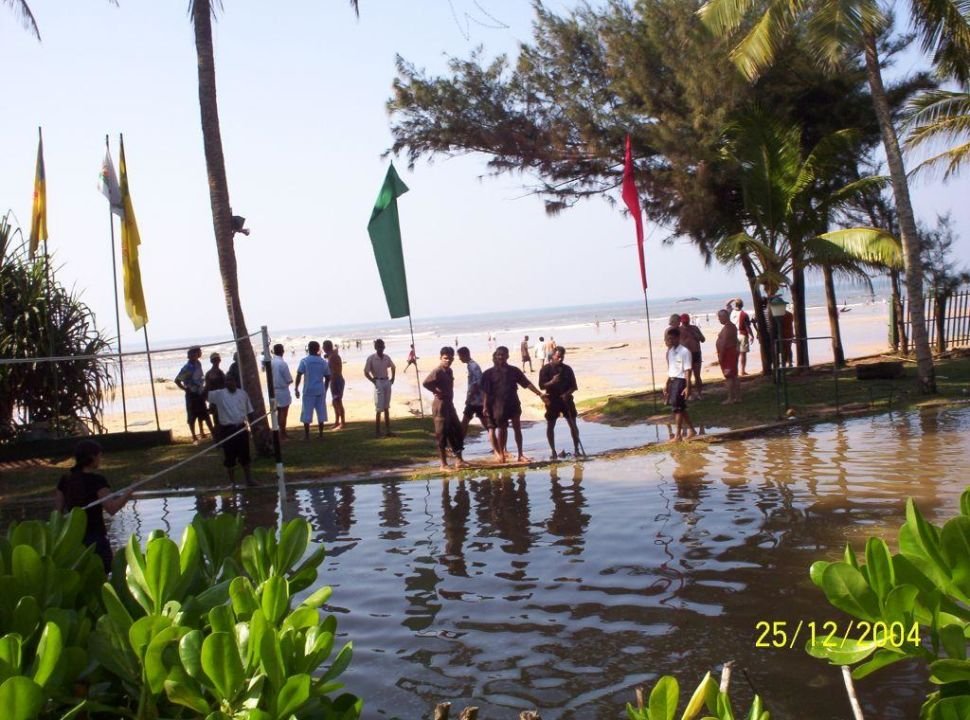 Nate Berkus and Fernando Bengoechea
They both were together at the time. When the wave hit the beach they both were swept by it. The water was all over them. The couple were staying in a bungalow right on the beach. They both were among the first people who was hit by the wave and swept out. There was a 20 second lapse between the first and second wave, finally they were able to grab onto a pole. Nate states that we both were thinking that it's over, it's over and that is when the second wave hit them. After returning into the state of consciousness Nate says, I saw a roof and I climbed it while thinking Fernando will be doing the same but he was swept into the lagoon near the jungle area.
Fernando Bengoechea
Fernando Bengoechea was a fashion photographer and lived in New York City. He liked interior designing and different location photography. He was very well known for his work. Fernando's brother Marcelo Bengoechea describes his brother work 'He has done a lot of lifestyle work. He has also done countless shots for Reef. Not the girl's butts, but the product shots.' Nate Berkus tsunami disaster is the reason why Fernando Bengoechea is not with him right now.
Nate Berkus tsunami After Effects
When rescue party finally came, Nate was confused about what he should do. I didn't know about what the right thing to do was, I had a minute to gather my thoughts.  Should I leave, or should I look for him [Fernando]? I felt hurt. Nate Berkus tsunami survivors were running out of food and water. Nate was unsure about what he is going to do. There was another survivor with Nate, Phil. Phil said to him 'Go, it's the right thing to do. Get on the helicopter because the only thing you can do now is pray for him. You can do nothing'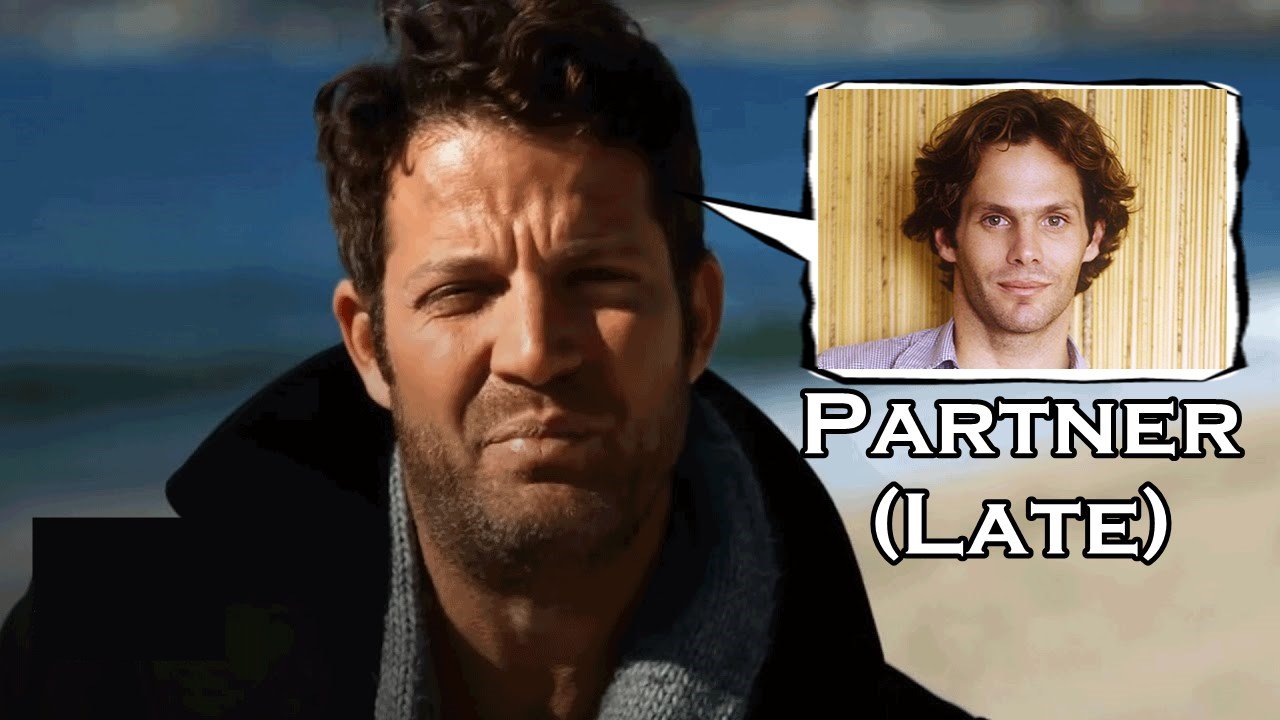 We were sitting on the rooftop and someone had a cell phone which was in workable condition. Nate Berkus tsunami swept everything so he borrowed it from the guy and left an emotional message for his mother. His mother Nancy Golden tells that message she won't be able to forget Nate's voice nor the message. I won't erase it nor can I forget, ever. She was about to receive Nate Berkus tsunami phone-call.
Nate Berkus tsunami Call to Mother
Mother I am Nate here. You have to listen very carefully. There has been a massive tsunami disaster in Sri Lanka. I want you to know that I am safe. Do not worry about me. I do not have a passport and I don't have anything right now, but there are several other people her e from around the world. We have already notified the embassy. Mom, I still can't find Fernando. It happened hours ago so I don't know where he would be. But I just wanted you to know that I am safe and fine. I will contact you when I have another opportunity, I borrowed this cell phone from someone. I love you.
How did Nate's Mom took it?
It was a shock. She says I was completely shocked because I hadn't heard about the tsunami at this point, Nate's mom describes that she was in an airport and that is when I got the call about it. She was thinking 'what has he survived? Is he alive? My husband was watching me from a distance take this call and I felt like I had no blood left in my body. I was unsure what to say or even who to ask.
I saw some man with a computer laptop and I asked him about the incident, I asked him that if he could let me know anything about Sri Lanka? He replied: there's has been a largest natural disaster in a hundred years there… a tsunami. I turned to my husband and said: Nate Berkus tusunami survival? Oh, my God. I don't believe it out of thankfulness.
Don't Forget to Subscribe via Email 🙂
Support
Letters of love and support from all around the world poured in for Nate. The first week after he came back to Chicago was the hardest. Every night before going to bed the stack of thoughts and prayers from family, people and for Fernando and his family came alongside. Nate Berkus tsunami disaster is one of the worst disasters in the history of tsunami.
Leave your thoughts in the comments section below. May the lost souls in the disaster rest in peace.