Nate Berkus and Jeremiah Brent Halloween
Nate Berkus and Jeremiah Brent Halloween pictures and some small chunk of videos were recently posted on the internet. Letting the fans know how the interior designers are celebrating their Halloween this year.
Nate Berkus Instagram
Starting off with Nate Berkus and Jeremiah Brent Halloween family picture. Nate posted a family picture with Jeremiah Brent, Poppy Brent Berkus and Oskar Brent Berkus with a Halloween caption
Happy Halloween from Cinderella, Prince Charming, a Cooker and the Lobster!

Jeremiah Brent Causal Work Meeting
While on the other hand, Jeremiah was the one who gave a look around in his office. Nate Berkus and Jeremiah Brent Halloween celebrations included their office space and some of their staff members dressed for Halloween.
Jeremiah posted on his Instagram account about his work meeting too. The guy seems to be quite fun. He posted a video in which all of his crew members are celebrating Halloween and working all-together. The video captioned:
Casual Work Meeting
In the video, everyone is seated on the table with Jeremiah with their laptops open, as Jeremiah instructing them to work yet be done. Everyone is wearing their Halloween costumes while working on the documents and laptop. You can totally check out the costumes of his team members.
Nate Berkus and Jeremiah Brent Halloween Staff
Spooky GLAM
Fortune-teller: hgiggle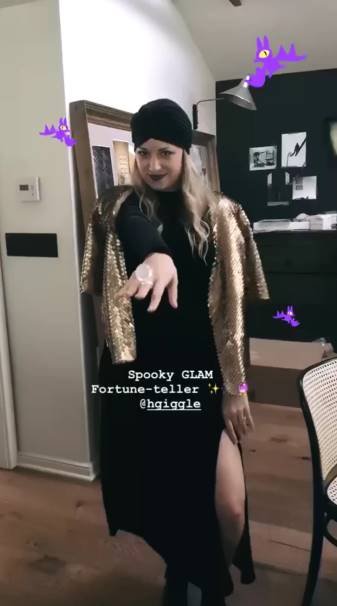 Clark Griswold
from National Lampoon's European Vacation: KayeMallory

Scary Bank Robber
Amanda13Davis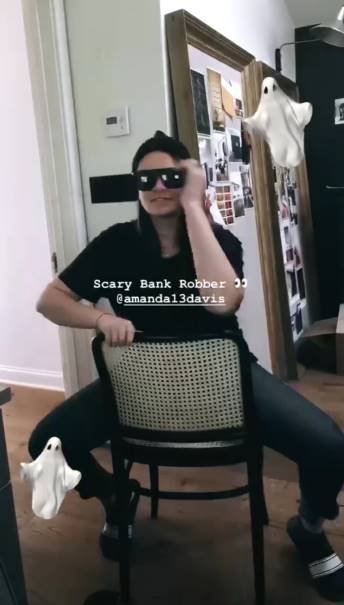 Her Majesty Queen Elizebeth
Paul Mccourtney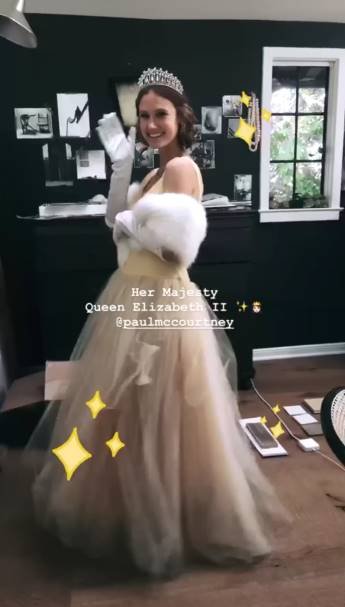 Spooky Scarecrow
Punikasayshi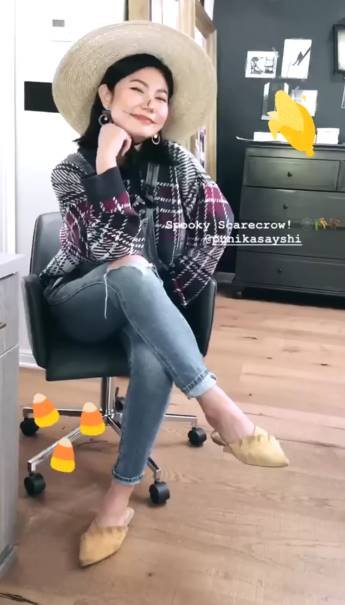 In the next video, everyone in the office is dancing and enjoying the time while Poppy "Snowhite" graced their office with her presence. Jeremiah got the moves to believe me, or see for yourself.
Poppy wore two costumes for two. The first outfit is Snow White!
Poppy Outfit #1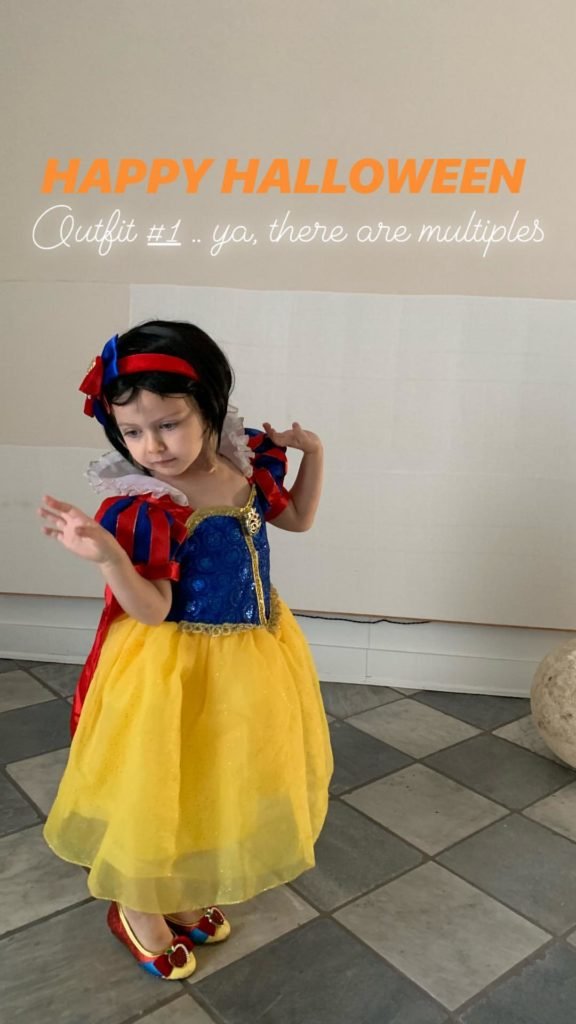 Isn't that cute?
Poppy Outfit # 2
She is ready for the ball
In another IG post, Jeremiah mentioned that Poppy wanted his Daddy Jeremiah to be her Prince Charming this year. Jeremiah respectfully accepted Princess Poppy Brent Berkus proposal and wrote on IG:
She wanted me to be her Prince Charming this year. I will always be your Prince Charming. This year and every year ? #happyhalloween
In another video, Jeremiah went on his knees to ask Poppy for the ball. Jeremiah asked Poppy that can he have the pleasure to dance with her? The guy complimented her daughter and asked her if she is ready to go with him as his Prince charming.
"May I have this dance? I have been waiting all my life for you. You look beautiful are you ready to go to the ball?"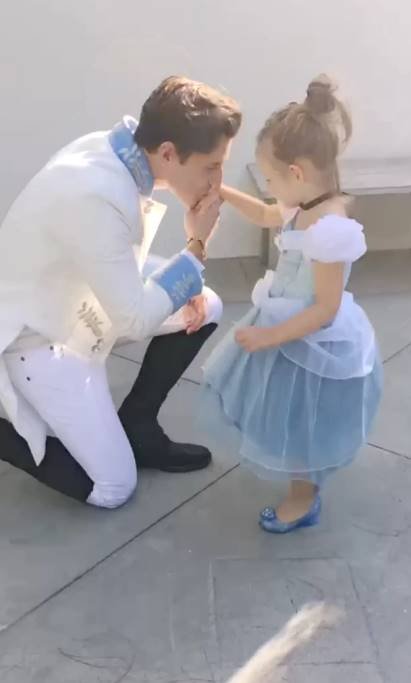 Poppy blushed and accepted. It looks like a fairy tale. Jeremiah wrote:
Back before midnight! ✨??? #HappyHalloween
Finally, Jeremiah had this last post for the fans. Nate Berkus and Jeremiah Brent Halloween family picture with a caption
We got this happiest of Halloweens from ours to yours.