Nate & Jeremiah by Design Season 3 Episode 1 was premiered almost 2 days ago. Don't worry we won't be giving out any spoilers in this article. Today we are just going to share how fans responded to the Season 3 premiere of Nate Berkus and Jeremiah Brent show.
Nate & Jeremiah by Design Season 3 Episode 1
Earlier today, we made a post to the fans of Nate and Jeremiah fans on our Facebook Page that
How was the first Episode? Top 10 comments will be published on our Blog. #NandJbyDesign #Season3
Fans were pretty excited about Nate & Jeremiah by Design Season 3 premiere. So we thought, how about we ask them about their reaction about the first episode. Fans from all around the world left comments on our community page. We are uploading only 10 random comments from the fans.
Fan Reacts to Episode 1
Diane Sarkis wrote: So great to be back watching my favorite, multi-talented designers Nate & Jeremiah on the season III opener! They continue with festive thoughtful designs imploded with heartfelt caring. Least not forget their totally adorable managers, Poppy Brent Berkus, and Oskar Brent Berkus, who along with their dads make you laugh and assured that their family design empire is continuing in caring, imaginative, energetic hands! Love their Nate & Jeremiah by Design Season 3 Episode 1 and family!
Praising the Great Work
Dennis Haynes: It was fantastic as usual! The family facet of the show is touching and normal. I love how normal you are as a family. It's so moving to me and my husband to see it playing out for everyone to experience. The design was awesome, the "favors" you pulled off to stretch that budget were crazy impressive and you two are fun to watch. Keep up the great work! <3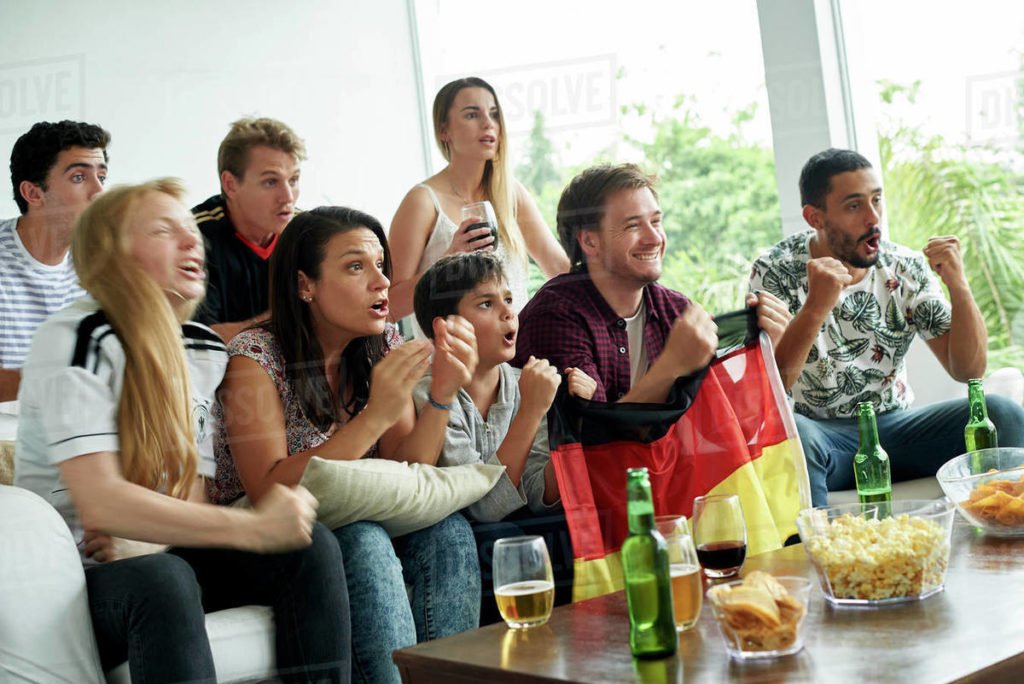 Eileen Roz: THRILLED to see you back in top form. Great episode. So wonderful to see people HELPING people in this world filled with derision. Can't wait to see the rest of the season and hope Poppy and Oskar will still be included. Oh, and where are you moving to now that you've sold your Home????
Thrilled like Never Before
Kelley Jackson-Reis: So good as I figured it would be! I love the family dynamics of the show. I also love when Jeremiah cry's. They are both real and I love that❤️ Poppy is much more sassy and she knows what she wants, so dang cute. Oskar is just so adorable ❤️then there is the design, I could only wish they could come to my house and design it. It would be like winning the lottery.
Trudy Barriger: It was just fantastic! I loved the arches with pocket doors! Walk-in closet dressing rooms were awesome!! Can't wait for next week Nate & Jeremiah by Design Season 3 Episode 2! Love you guys & your work! Love seeing those darling kiddos! Poppy is so smart for her age!!
The Love for Poppy and Oskar
Anne D Jenne: I do not know what touches me more…the love you have for each other and your family or the love/passion you have for what you do. The authenticity of your care for the clients and their hopes for their homes is what draws me in. A bonus is getting to watch the terrific way Nate and Jeremiah tease each other. Fun!
Heather Martin: Genuine. The depth of your joy in creating aesthetic environments that are truly hugs from you to them is priceless. The tears if the recipients of your gifts are mirrored by your the tears of joy.
W Faye Broome: Great Nate & Jeremiah by Design Season 3 Episode 1. Such lovely people. They deserved the "Jeremiah & Nate Touch". Jeremiah you have such a kind heart, I understand why you are such an important of Nate's life. Wishing you both the best!
The Love for their Family
Richard Laudenbach: You made my Saturday night, what a job you guys did on the master suite. You followed all their dreams as you always do. Also, love you with your children.
Debra Null: Fantastic. I waited forever for the new season to start and y'all did not disappoint. If i owned a house and needed to have a room done, i would love for y'all to be the ones to design it.
Not to Worry
So that's it. These were the fan reactions of Nate & Jeremiah by Design Season 3 Episode 1. How did you find Episode 1? Leave your comments below.  If your comment wasn't selected, not to worry. We will be doing the same for the second episode. Join our Facebook Page and Group and make a comment! Maybe you are the next in line to feature on our blog.