Register to Vote
Americans register to vote in nationwide elections that are being seen as a referendum on Donald Trump's presidency.
Polling Stations
Polling stations opened at 06:00 (11:00 GMT) on the East Coast, as Republicans and Democrats battle for control of the two houses of Congress. Governor posts and seats in state legislatures are also up for grabs.
The mid-term elections come halfway through Mr Trump's four years in office and follow a divisive campaign.
Jeremiah Brent Register to Vote!
Jeremiah took on his Instagram profile to spread awareness about the importance of Vote. He wrote:
I'm Jeremiah Brent, and #IAmAVoter ✊? Please exercise your right and privilege to vote— Comment if you've voted or planning to tomorrow! You can find all the information on @iamavoter, link in bio or text VOTER 26797 to start planning now
Hey guys, this is Jeremiah with your friendly reminder of tomorrow is November 6 which means it is time to register to Vote. Are you a voter? This is the most important right and privilege that we have as Americans. So I am going to encourage to all you guys to go out there and Vote. Remember this was not too long ago, was June 26, 2015, Supreme Court ruled that gay Americans had the right to marry in every state in the country. It was August 18th, 1920 when women were granted the rights to vote.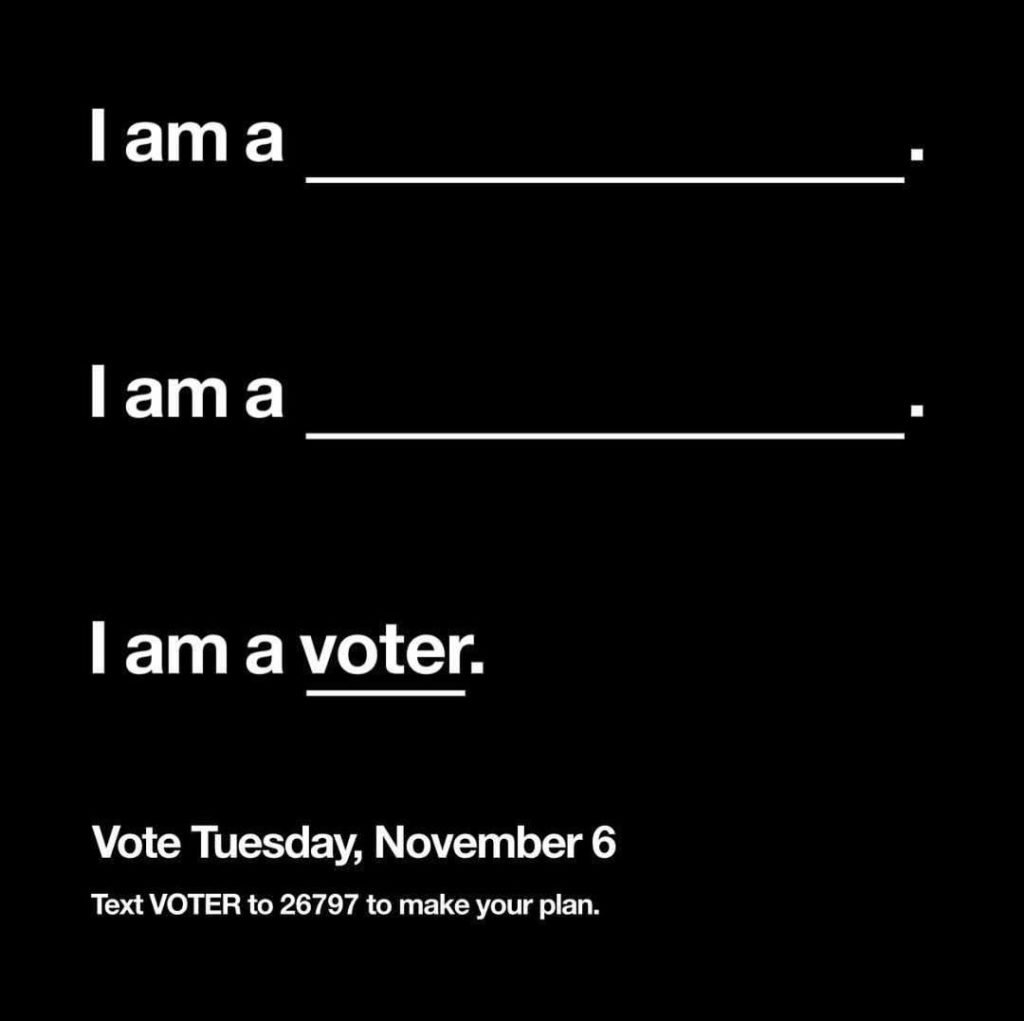 So you really need to get out there and exercise your right your privilege your responsibility and make this world a little more beautiful then it was when we got here. Guys, get out there register to vote and Vote!
Check out iamavoter.com this direct links to your polling space. You can check out your registration status and anything else you need to read up on. Simply you just have to register to vote. Make sure tomorrow morning(which is today) and VOTE!
I am a feminist, I am a descendant of immigrants and #IAmAVoter— and you? Vote tomorrow, Tuesday Nov. 6th @iamavoter ??
Nate Berkus Voting Status
Nate Berkus posted a picture on his Instagram profile. It's your time, register to vote. The interior designer is wearing a badge which says he voted, Nate additionally captioned the post:
Voted ✓ Reminder to please exercise your rights, use your voice and go #vote today.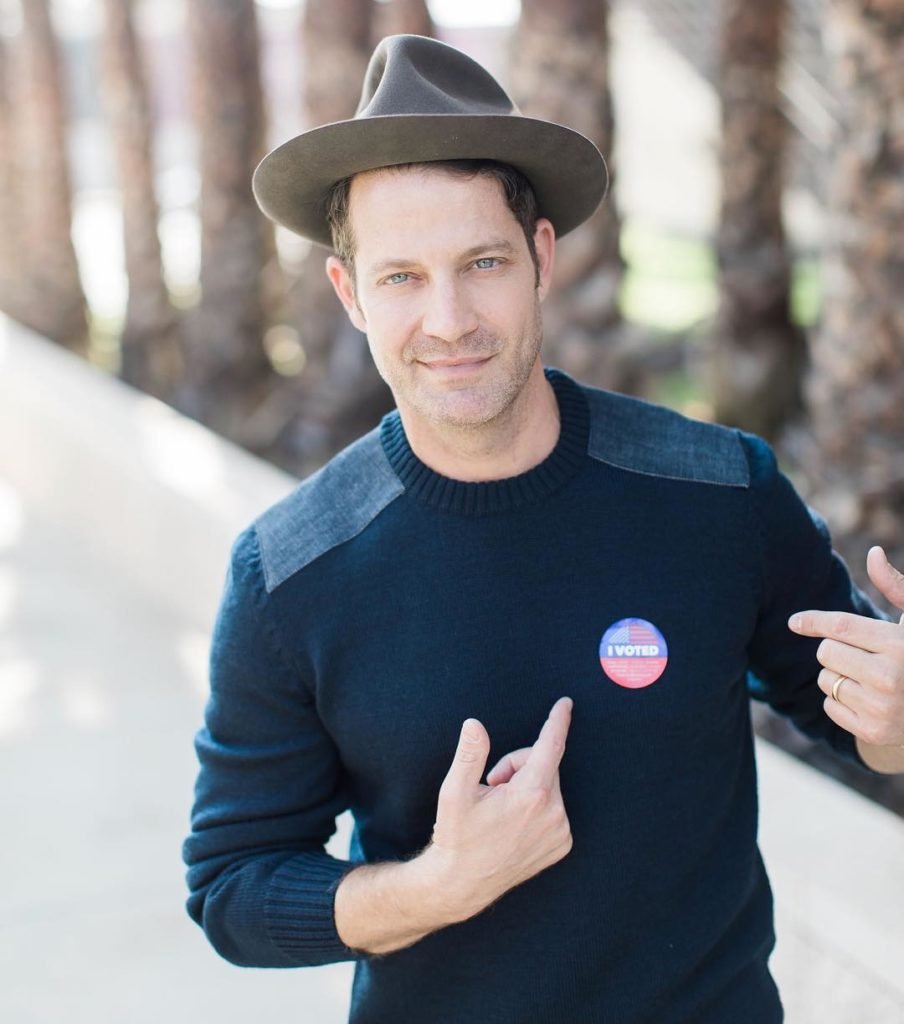 Nate did the job! Nate Berkus posted his picture with a badge which says "I voted". Now it's our time to vote guys! The interior designer did it too, what are you waiting for if you haven't done it already?