Nate and Jeremiah Big Surprise
A surprise for the fans. Nate and Jeremiah by Design Season 3 will be premiered on Saturday,  April 13th, 2019 at 9/8c on TLC. A few days ago Jeremiah posted a video on social media regarding a surprise. Jeremiah hinted that it had them years in the making. Fans from all around the world went guessing what the couple is up to.
Nate and Jeremiah By Design Season 3
Some of the fans reacted that they would announce Season 3 of their TLC show called Nate and Jeremiah by Design. But it wasn't it at that time. Official news for Nate Jeremiah by Design Season 3 has just been made on January 29, 2019. And it will be back on April 13th, 2019.  A few months ago there was a competition for the fans to win an exclusive prize from Nate Berkus himself. Here is what fans had to say this time:
Fan reactions
Big things happening tomorrow. Stay tuned.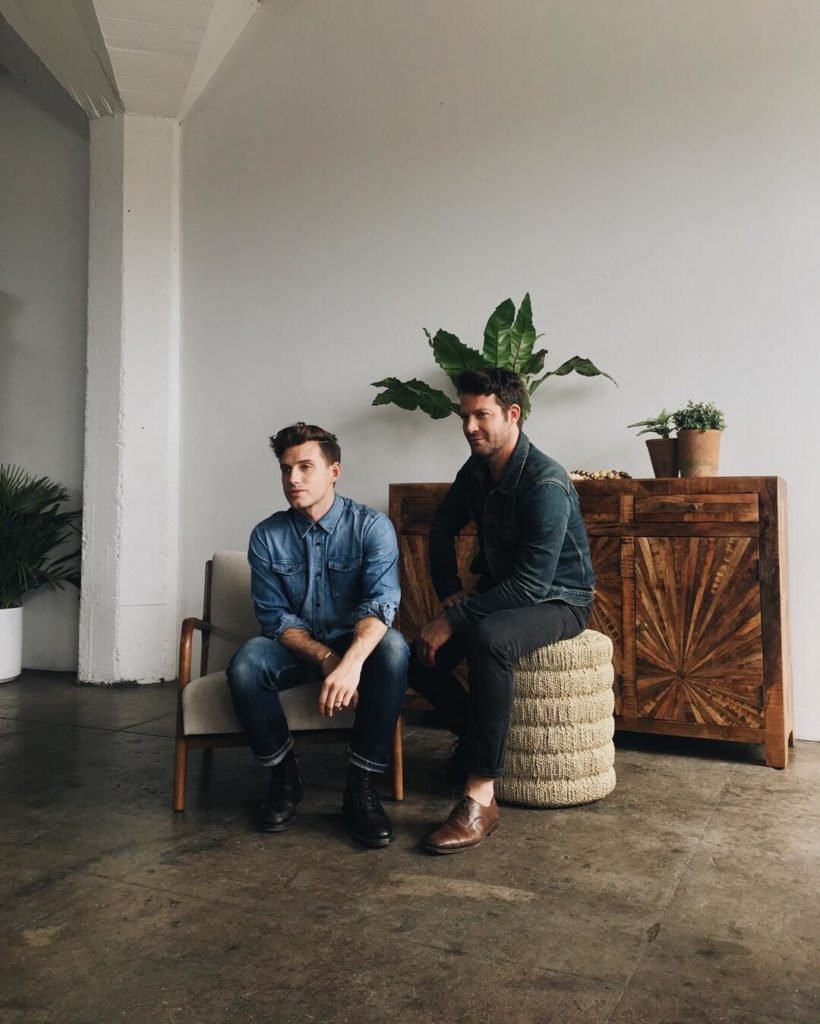 The Big Announcement
Designers have partnered with Living spaces for their very own line of products. Here is how Jeremiah Brent captioned while posting an advertising video of their partnership.
I can't express how much this means to us— our very own line of products born from our love of design. Thank you @livingspaces for making this dream a reality. Shop our exclusive upholstery collection, link in bio! #NJforLS#LivingSpaces @nateberkus
Jeremiah Brent also posted another photo on his Instagram – while daughter Poppy Brent Berkus looks down at the poster of her daddies Nate and Jeremiah.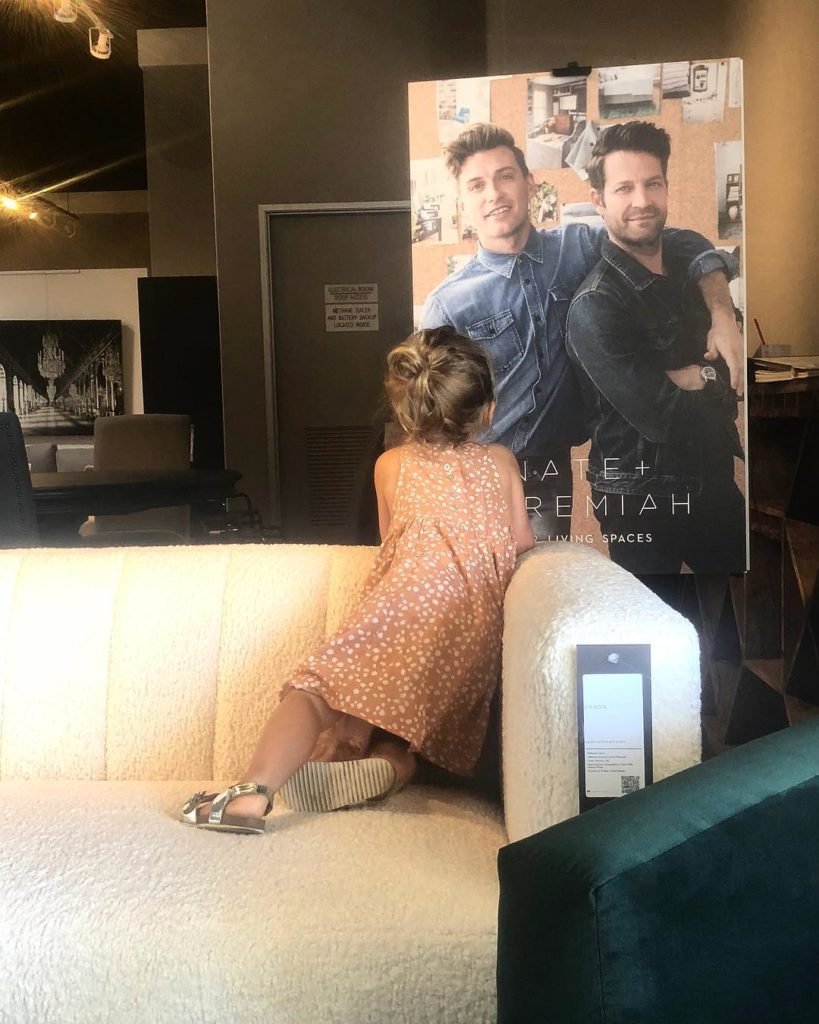 "Daddy, you made this" — Over two years in the making… Still can't believe #NJfoLS is out. Unreal. #thirdbaby@livingspaces @nateberkus
Nate Berkus Instagram
Nate Berkus also took his opportunity to share this news with his fans on his Instagram account. For the past year, Nate has always kept his fans updated regarding his activities. No matter what the news is, Nate shared baby Oskar Brent Berkus surrogacy, tv-show interviews or even his book reads.
You can check out Nate Berkus Instagram reading collection here. Here is what Nate posted regarding their partnership with living spaces.
Bringing a new furniture collection to life is like having a third child. Fact. Here's to the official launch of our new collection for @LivingSpaces! @jeremiahbrent + I couldn't be prouder. To shop see link in bio. #NJforLS
That's it readers. This is your time to shop from living spaces. We hope just like this the couple soon announce their third Season of Nate and Jeremiah by Design.
Follow us on our social media page: