Nate Berkus Son
Interior designers took fans by surprise when they uploaded Nate Berkus Son – Oskar Brent Berkus photo. Fans are quite crazy when it comes to the cuteness of the baby Oskar. Can you blame them? Nate captioned it
Morning laughs with Mr. Moo.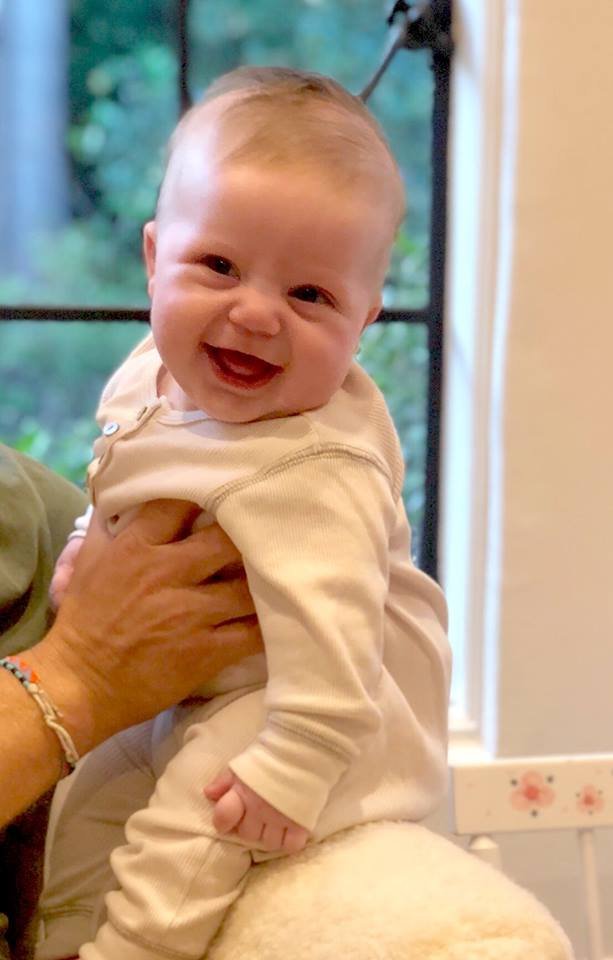 Oskar Brent Berkus with Family
Nate and Jeremiah by Design Season 2 is long gone. The family is taking time off and busy in their local projects and spending quality time with family. Fans are anticipating Nate and Jeremiah by Design Season 3 but there is no such official news. The prime focus is on Nate Berkus son and daughter and why not…
Nate captioned it
I am very lucky Jeremiah Brent *tagged*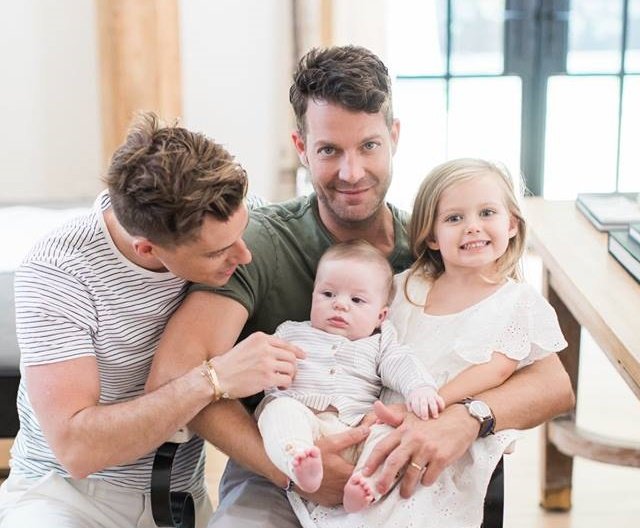 Nate Berkus Son with Family
This picture looks like Nate Berkus Son Oskar Brent Berkus is enjoying quality time with dads. The best thing about this photo is a family hug. Arms all around, holding each other, feeling each other.
Nate kissing Poppy Brent Berkus on the forehead while Jeremiah glancing his husband Nate with love.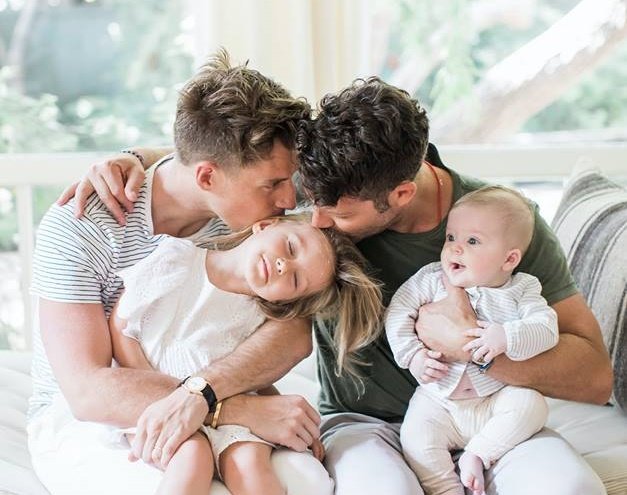 Nate Berkus holding Baby Oskar
Here is he, Nate Berkus son in the arms of his father and his aunt sitting by. Marni Golden Shepard is Oskar's Aunt. While posing with cute Oskar.
Nate captions it
Oskar is already a fan of his aunt Marni Golden Shepard
Oskar with his innocence
Why is Nate so desperate to call him Mr. Moo? Both individual photos of Oskar Brent Berkus were captioned with a title of Mr. Moo, is it because Oskar only moo's around with his dads? There were some hilarious comments by different fans on Nate's facebook page about Nate Berkus son, Oskar. One of the fans Nancy Busen commented.
Oh my gosh, he's a little man already! I hope you have your running shoes ready, because he is going to be up and playing with Sis just like she wanted him to do. I can see him planning it in his eyes.
Nate captions
Can you see why we call him Mr. Moo?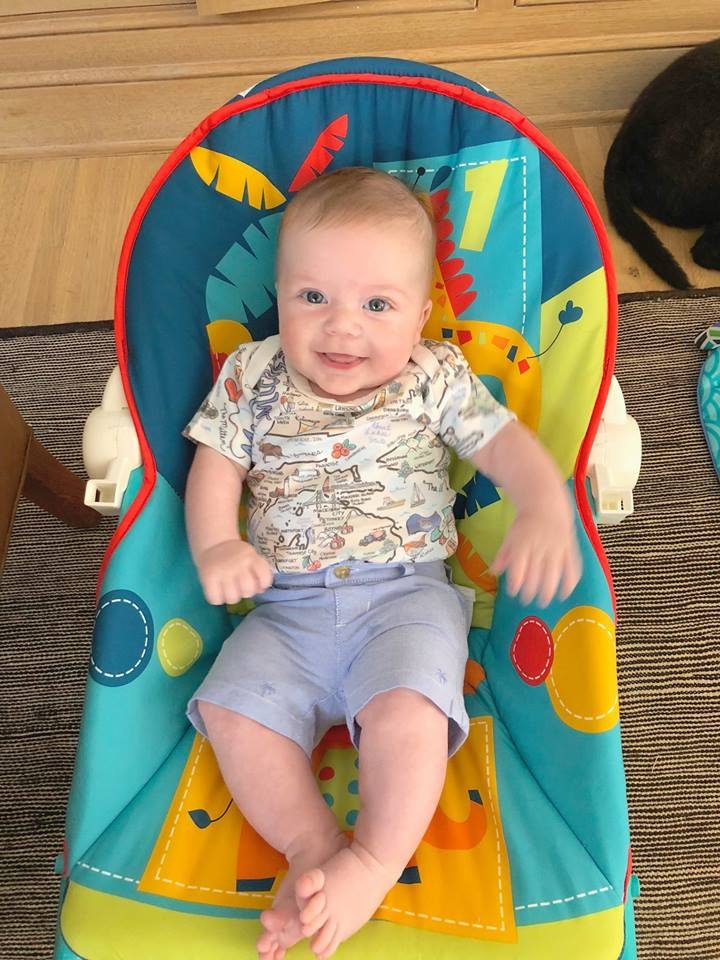 Jeremiah with the Kids
It's Jeremiah time to take care of kids while Nate is busy at work. How charming is that smile? Jeremiah is just looking fabulous as usual, while Poppy is having focus on something else. If you want to look eyes full of cuteness, give a look at Oskar's. He looks like an angel.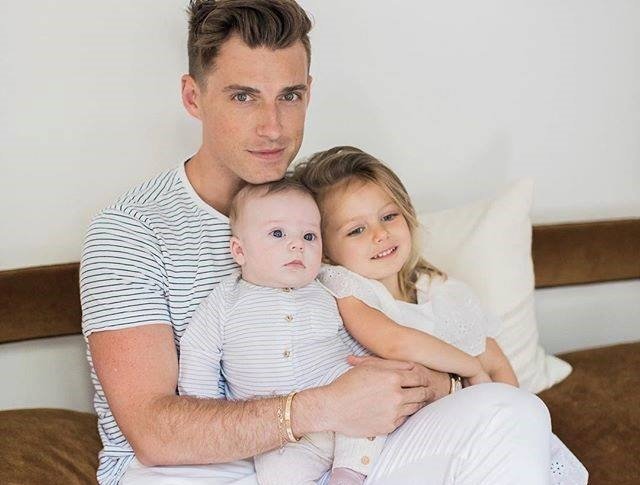 Jeremiah holding Son
Cheers to the early days. As a fan I was twice as happy in those days. Nate and Jeremiah by Design Season 2 was on the go. Secondly Nate Berkus son Oskar came into the world and took the fans by surprise with his angelic looks. Now the season is done but one can't have enough of the innocence of the baby Oskar.
Jeremiah captions
Will moments like these ever stop? I learn from my children ever single day— what lessons have your children taught you? Please share!